Reserve a spot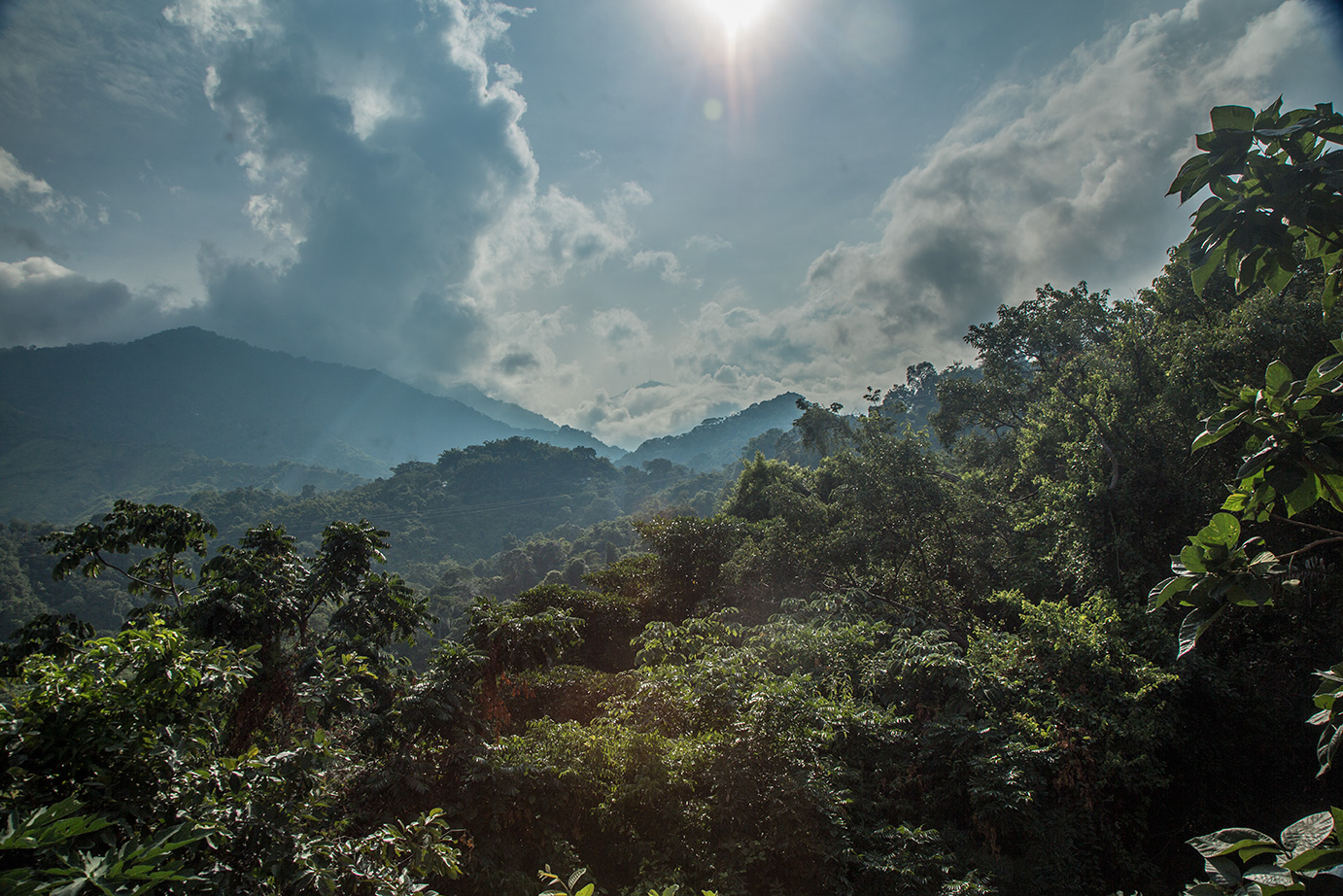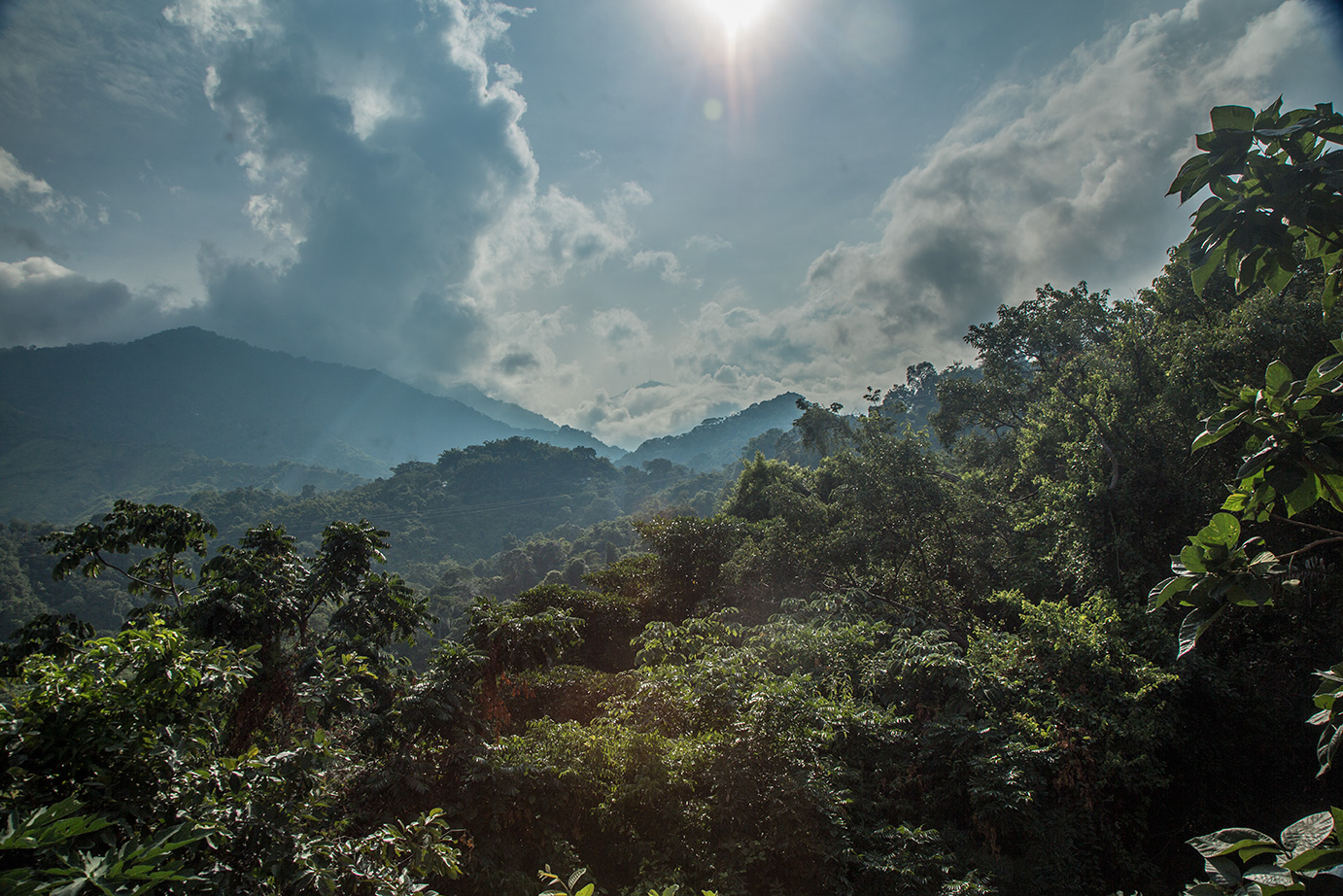 Reserve a spot
If you would like to reserve a space on one of our tours, please insert the day you wish to join us and pay the deposit to guarantee your spot.
Please specify in advance if you wish to meet local artists and cooks.
Discounts available for groups of 4-6 people.