Iguana Soul, Casa Del Campo Minca, Colombia.
For reservations contact Fototrails
301 6966006 or click here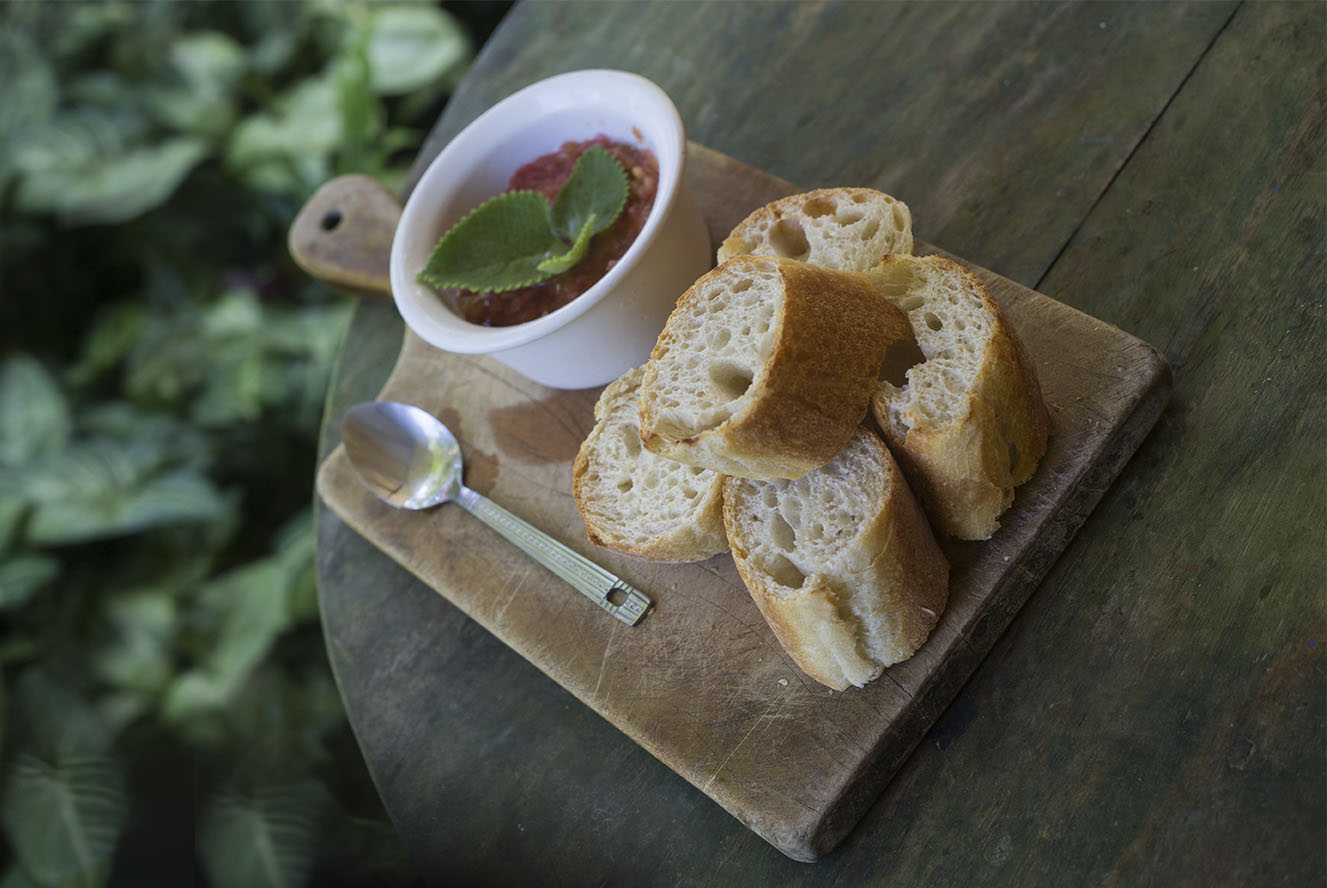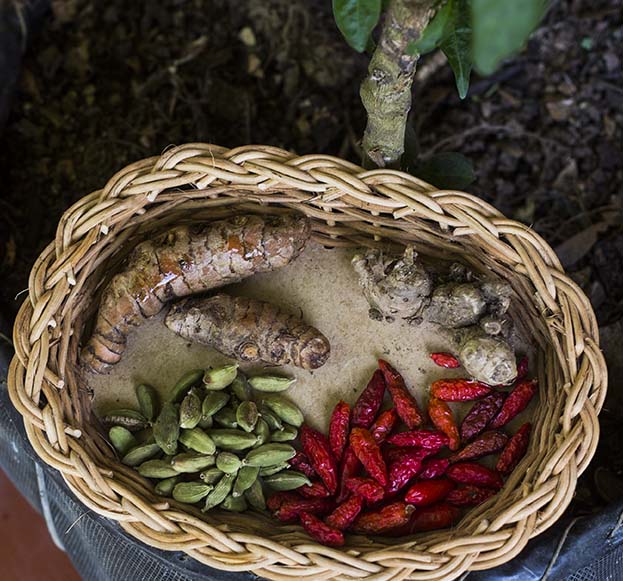 Situated in Minca, in the heart of the Sierra Nevada of Santa Marta. Iguana Soul is an ideal place to relax, reconnect and unwind while enjoying the incredible nature that surrounds our home.
Enjoy an intimate setting in the rainforest, surrounded by trees, birds and butterflies. Wake up to hummingbirds drinking nectar from our ginger plants and watch iguanas passing through the trees, then go to sleep to the sound of the river and the jungle night chorus.
Come and stay with us
Welcome to the home of Fototrails eco photo-tours, the perfect place to practice your photography and learn about nature. We are also in the centre of Minca, so easy access to all restaurants and bars.
Lodging:
We host a comfortable four bed dorm and a private double with ensuite toilet at Iguana Soul Minca, Casa del Campo.
From garden to table:
Freshly sourced local breakfast included, often with ingredients from our garden.
We also specialise in exotic superjuices, a unique variety of teas, coffees and hot chocolate with a twist. We also serve a small selection of house cocktails and beer and wine.